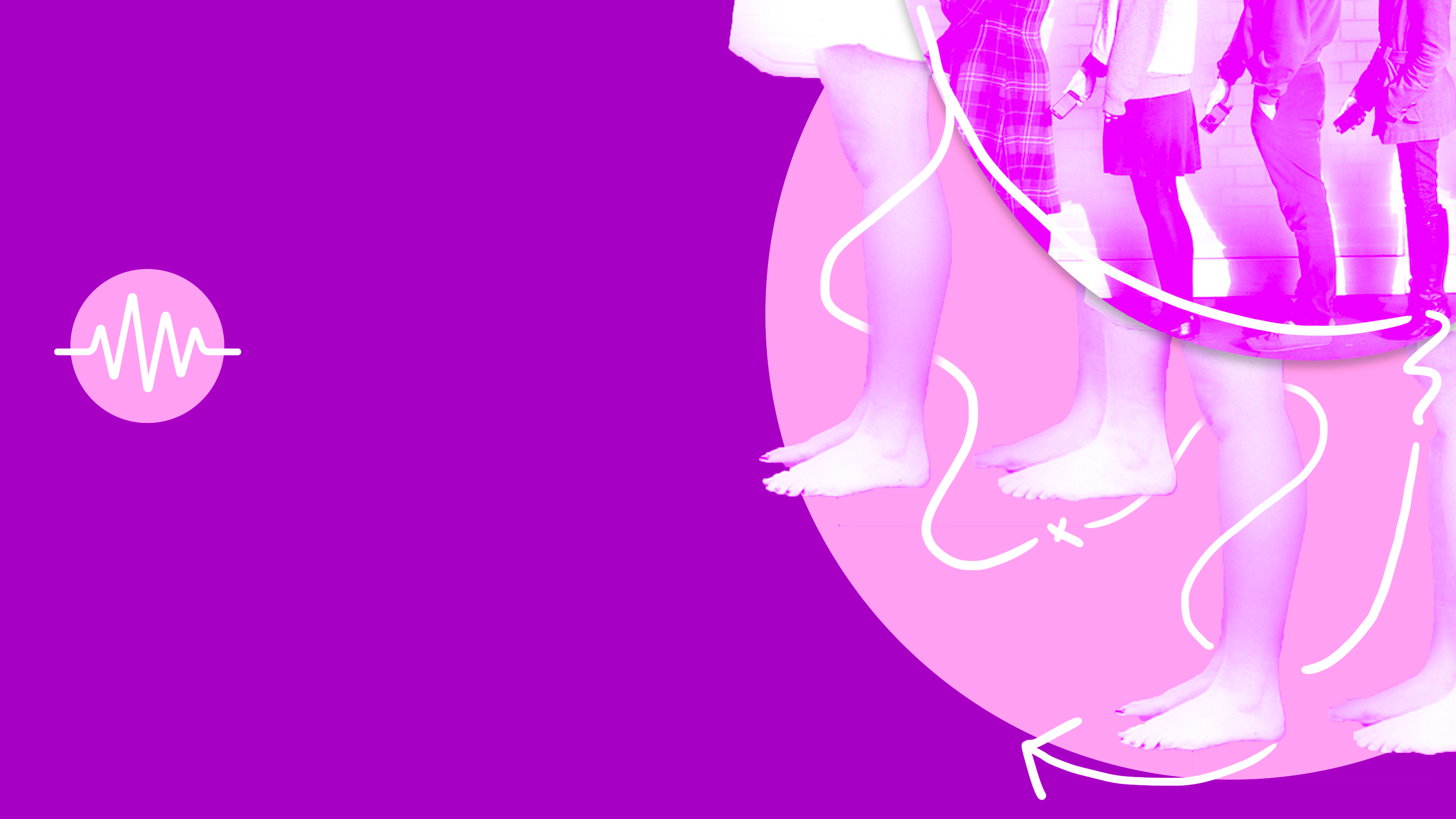 While You Wait
Podcast |
Free
Fuel presents While You Wait
Delight, surprise, and intrigue while you wait.
While You Wait is a series of podcasts transforming moments of waiting into theatrical experiences, each episode a different meditation on the idea of waiting and created by artists in collaboration with academics from King's College London.
While You Wait was originally presented by Fuel, the Roundhouse, and King's Cultural Institute in 2013, and was funded by Arts Council England and a Wellcome Trust Arts Award.
Creative team
| | |
| --- | --- |
| Artists | Paul Clark, Victoria Melody, Chris Fittock, Stefan Kaegi, Lewis Gibson, Malika Booker, Caroline Horton, Brian Lobel, The Company, Rachel Mars, Toby Jones, and Dave Price |
| Collaborating Academics | Bill Brewer, Alan Latham, Maria Alvarez, Anna Jordanous, Debra Bick, Sarah Beake, Emily Butterworth, Jennifer Wild, Iain Perdue, Jonathan Reades, Raphael Woolf, Fliss Murtagh, Peter Giese, and Hope Wolf |