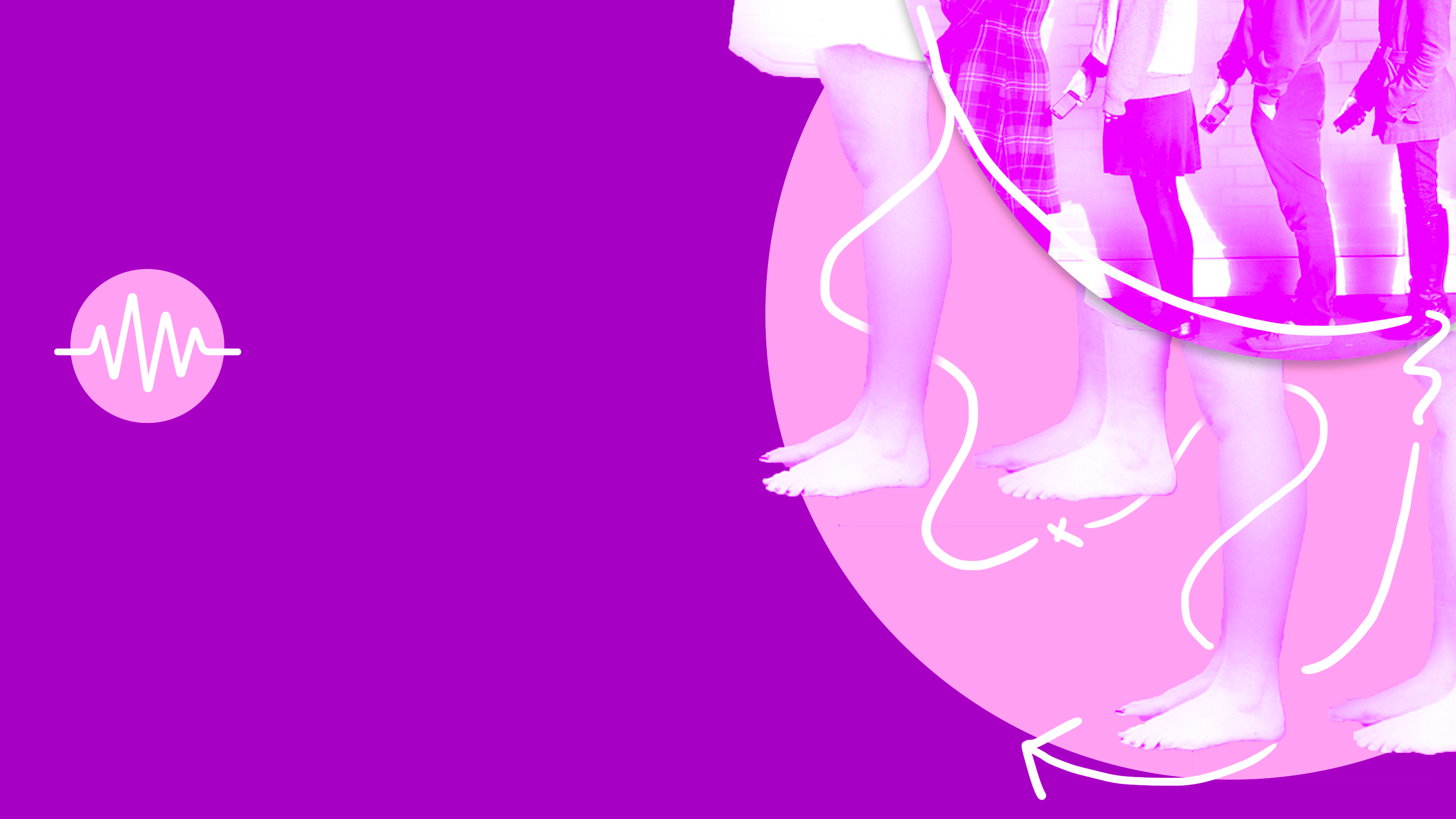 While You Wait
Podcast |
Free
Fuel presents While You Wait
Delight, surprise, and intrigue while you wait.
While You Wait is a series of podcasts transforming moments of waiting into theatrical experiences, each episode a different meditation on the idea of waiting and created by artists in collaboration with academics from King's College London.
While You Wait was originally presented by Fuel, the Roundhouse, and King's Cultural Institute in 2013, and was funded by Arts Council England and a Wellcome Trust Arts Award.
Creative team
| | |
| --- | --- |
| Artists | Paul Clark, Victoria Melody, Chris Fittock, Stefan Kaegi, Lewis Gibson, Malika Booker, Caroline Horton, Brian Lobel, The Company, Rachel Mars, Toby Jones, and Dave Price |
| Collaborating Academics | Bill Brewer, Alan Latham, Maria Alvarez, Anna Jordanous, Debra Bick, Sarah Beake, Emily Butterworth, Jennifer Wild, Iain Perdue, Jonathan Reades, Raphael Woolf, Fliss Murtagh, Peter Giese, and Hope Wolf |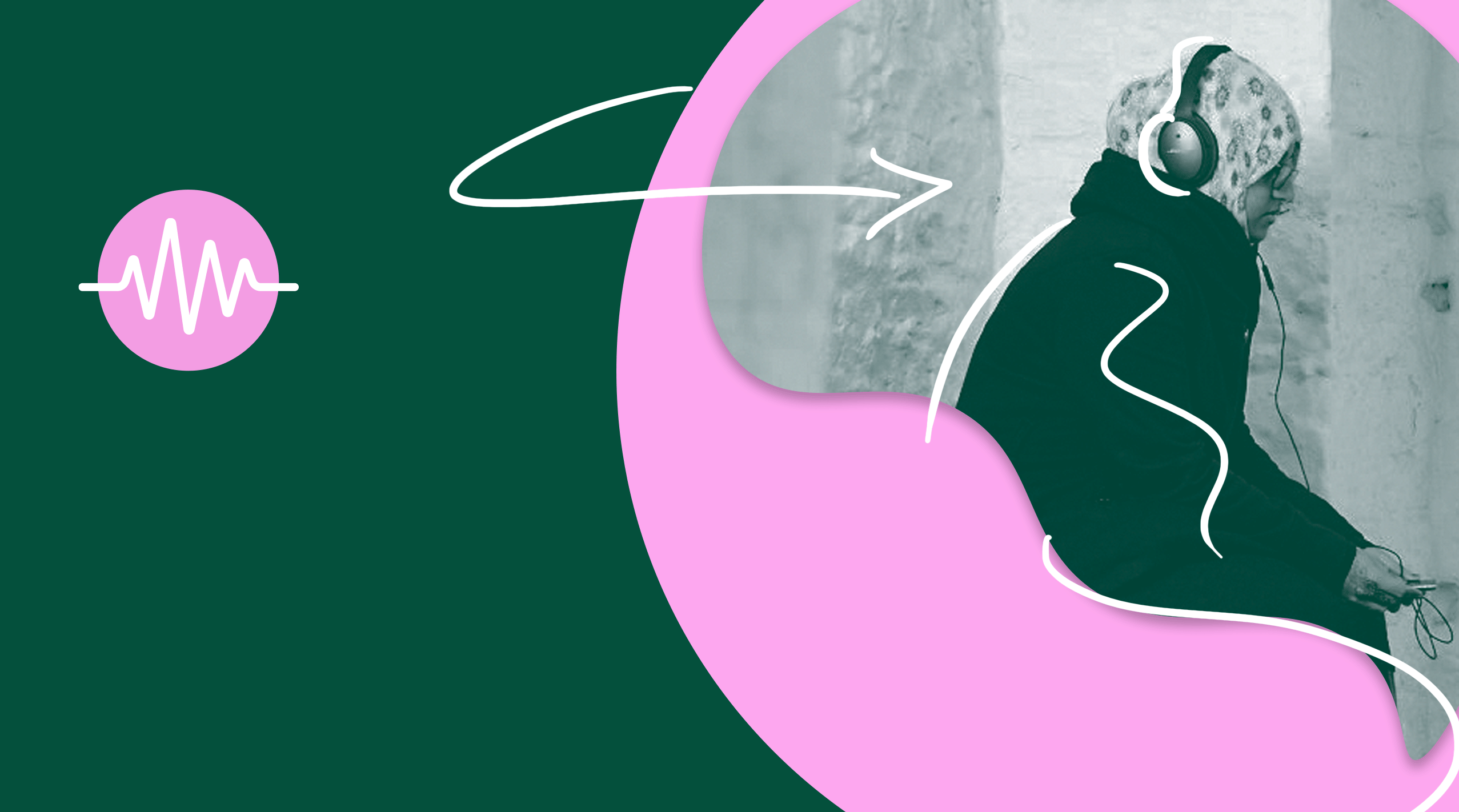 Lock Her Up
Podcast |
Free
Fuel presents Lock Her Up
Lock Her Up is a series of three individual audio pieces created in response to the archival histories of incarcerated women. Prompted by research by Professor Hilary Marland and Dr. Rachel Bennett, the pieces look at the social, ethical, physical and mental issues faced by women in prison over the past 150 years.  
The project is a collaboration between the academics and three performance makers: Rachel Mars, who explores women's experience of solitary confinement and mental health, Paula Varjack, who looks back on the history of women's resistance against institutional control, and Sabrina Mahfouz, who addresses the pressing subject of maternity and motherhood in prison. 
Lock Her Up premiered as a sound installation at Tate Modern in June 2018, produced by Fuel and commissioned by the University of Warwick. It was funded by the Wellcome Trust as part of the 'Prisoners, Medical Care and Entitlement to Health in England and Ireland 1850-2000' project, and Fuel's Wellcome Trust Sustaining Excellence Award.   
Creative team
| | |
| --- | --- |
| Artist | Sabrina Mahfouz, Rachel Mars, and Paula Varjack |
| Sound Designer | Gareth Fry |